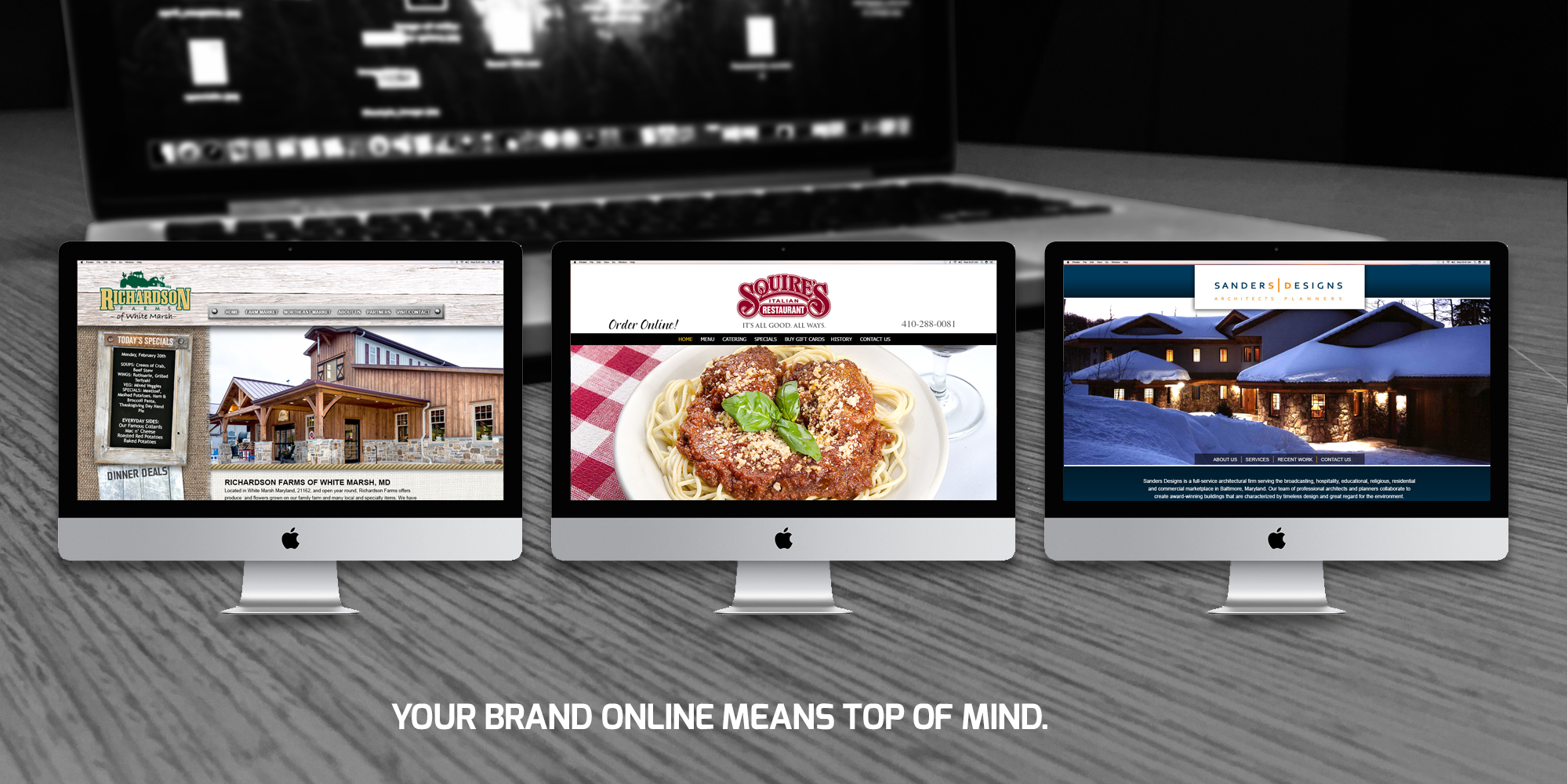 WEB
The most important marketing tool for your business is your responsive website. Fresh content, updated information and search engine optimization are required to give your brand the best search engine page ranking possible, so that customers can find you.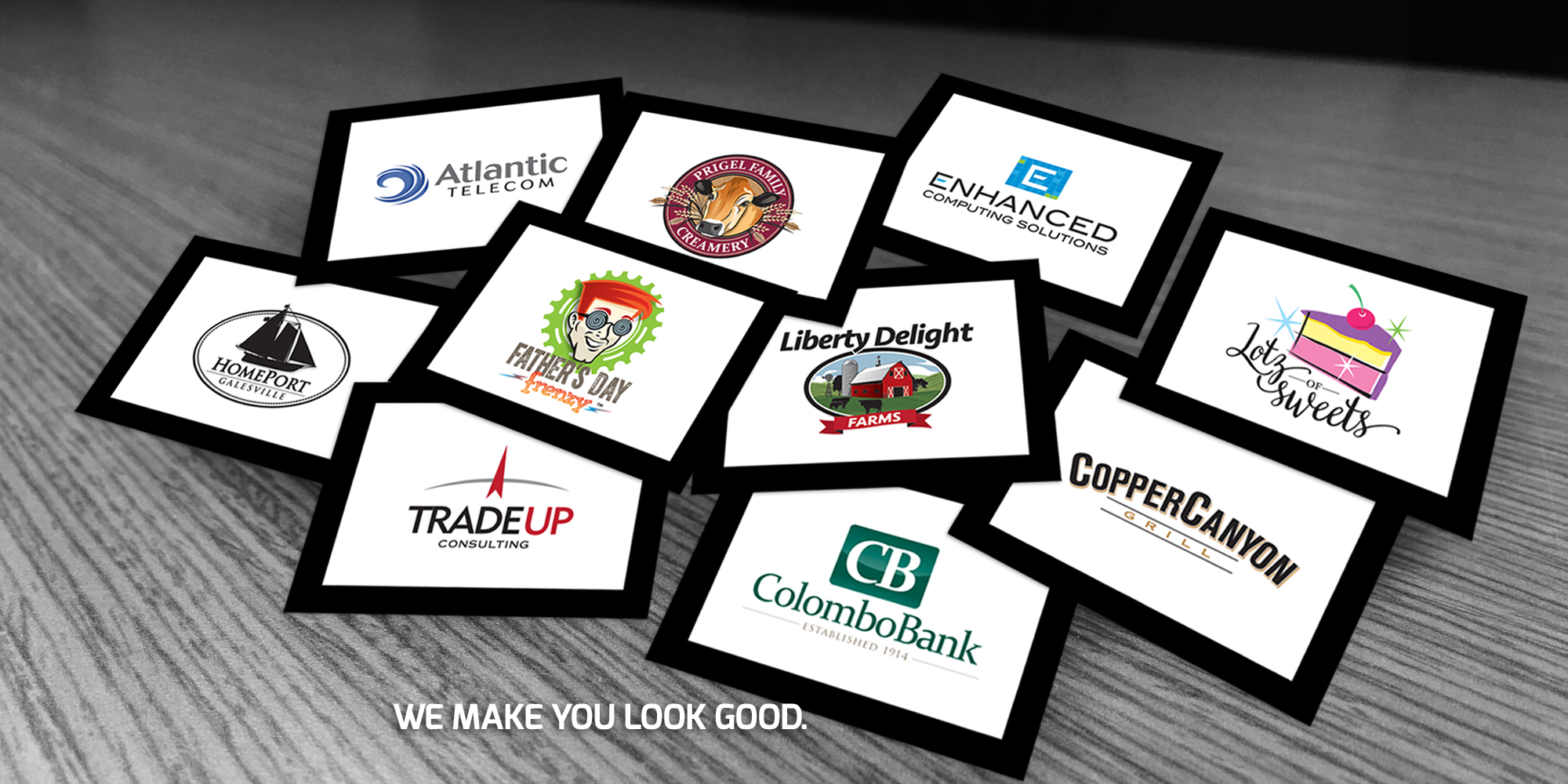 CREATIVE
We believe a company's branding, marketing and growth can only be successful with a strong creative component. We combine technology and graphic design to successfully promote our clients. Every Q client has a look that is truly their own and we create unique brands.
MEDIA
Media is print, Pay Per Click, digital, TV and radio commercials, even a company's signage, billboards and vehicle graphics fall within that category. Ad design and a consistent look is of paramount importance when you engage a company to market and grow your brand.
SOCIAL
Social media is a huge marketing tool for any business that markets directly to consumers. Q Marketing and Design will organize, update, simplify and optimize your social media presence to attract new customers and increase brand value.
PRINT
We love print and ink on paper is what drives people to your electronic digital presence. We design beautiful traditional printed material that expands your brand.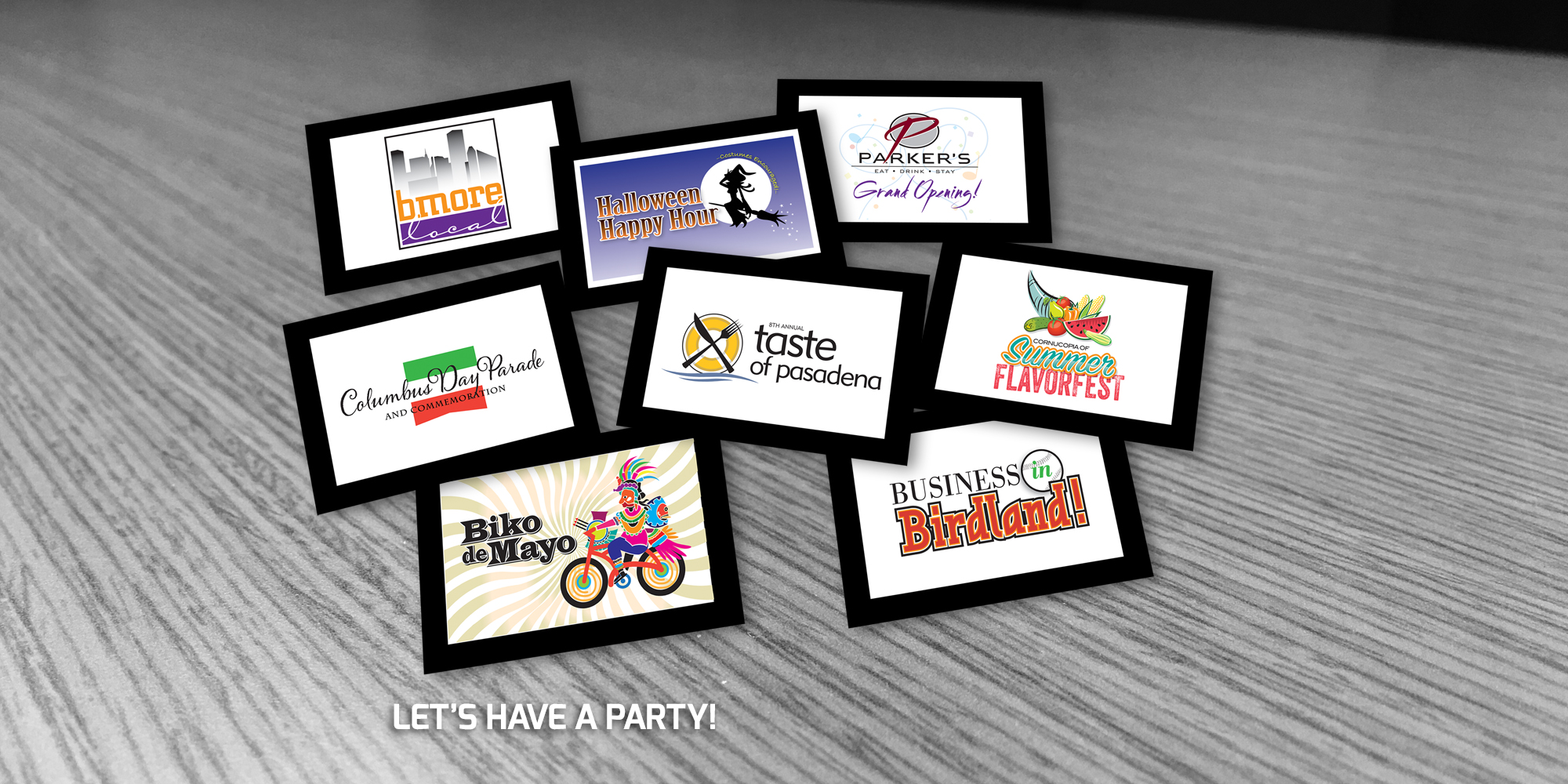 EVENTS
Whether your brand is just being launched, finally established or refreshed after 50-60 years, we think it deserves a party! Q marketing and Design can help you promote, organize, and execute any special occasion that your business or organization wants to celebrate.
PROMO
We will find the perfect item! Anything from yoga towels, pens, USB drives, chip clips to Waterford Crystal and Under Armour apparel, we can get it and put your name and logo on it.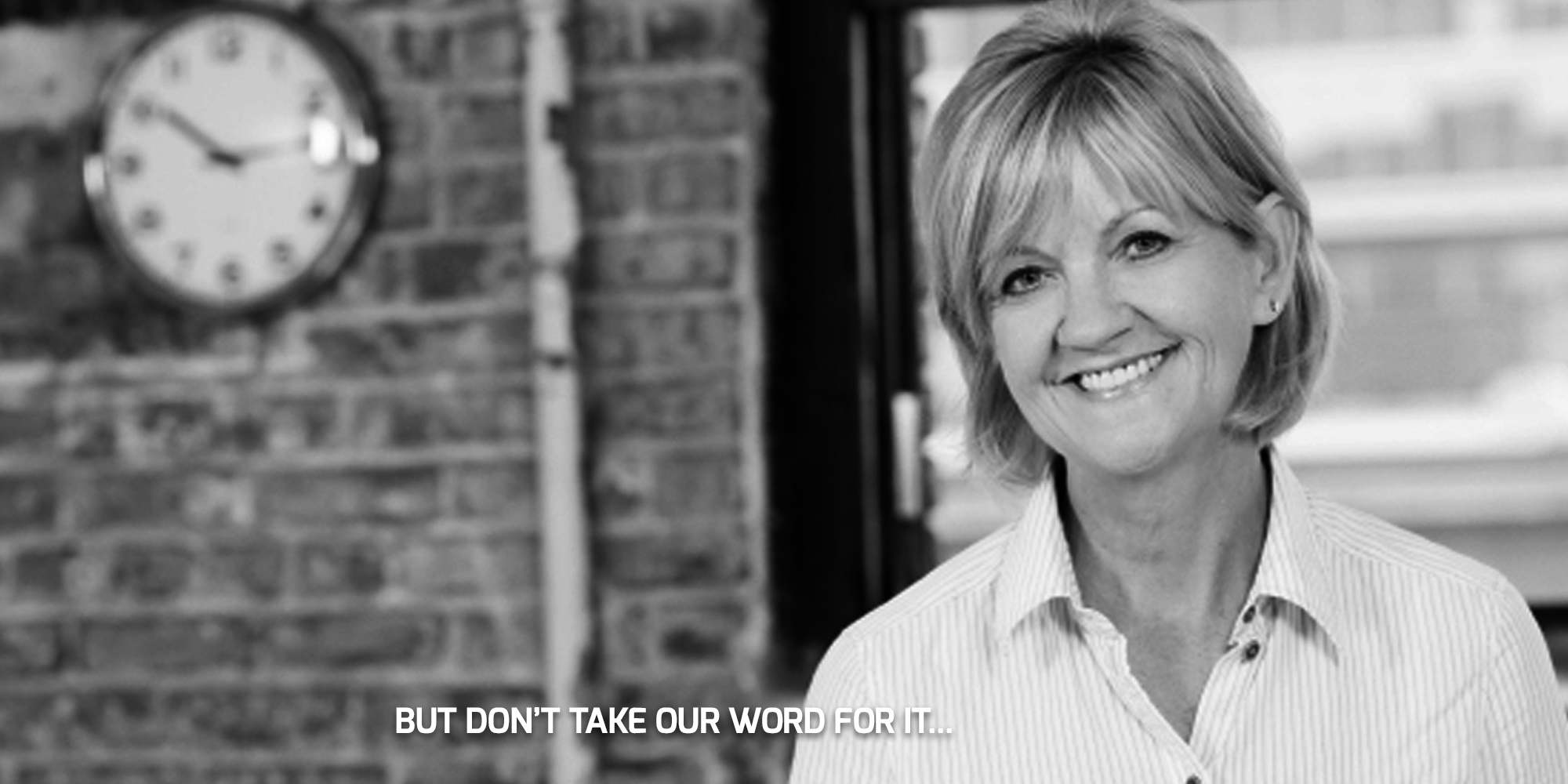 TESTIMONIALS
Christine and her staff have been wonderful. They listened to my ideas and brought my business to life on the internet. Their professional advice has been crucial throughout the process, but have always left me in control of my vision. I cannot thank them enough for their guidance and continuing support.
– Nancy L. Hofmann
Live Towson
"The very first meeting we had with Q Marketing and Design, Christine strongly recommended we change the name of our business since we were relocating, to enhance our search engine optimization possibilities, which was not something we had previously considered. After some thought, we decided she was right; so she helped us come up with the name, White Marsh Health & Wellness.  Then her firm designed the new logo, and a beautiful, functional website, they ordered promo products, apparel, organized a professional photo shoot, helped to buy media, redesigned collateral material, did a postcard mailing and completely helped us plan and host our "Launch Party". They even ordered our delicious cake and asked Glenwood Jackson Photography to commemorate the grand opening in photos for us, which he graciously did; gratis. Q organized the catering through Richardson Farms, and even borrowed wine glasses so we wouldn't have to use plastic cups. Their attention to detail and passion for making sure we succeed is more than we ever expected from a marketing firm. We really look forward to working with Q Marketing and Design to further grow and promote our business and feel like they are really part of our team. I would highly recommend Christine and her colleagues to any business owner that is moving, launching, or just interested in growing; their business."
– Dr. Paul M. Abosh
White Marsh Health & Wellness
Q Marketing and Design designed a new logo for our company last year with a goal of attracting larger clients and improving our professional image.  The design process was streamlined and it allowed us to stay active in the design decision process.  Q Marketing's team did a great job at designing a new look for our company and we're happy to say that it's helped us attract new, larger clients.
– Sean C. Rhudy
Enhanced Computing Solutions, LLC
Q provides us with everything we need to keep our brand consistent in store, on web and in advertisement. Q is like having the in-house marketing department of a much bigger company.
– Les Richardson
CEO/ Owner, Richardson Farms
I am the owner of Squire's Italian Restaurant at 6723 Holabird Avenue, Baltimore MD 21222.  We engaged Christine Richardson and Q Marketing and Design to help us promote our restaurant's 60th anniversary. Christine suggested that we have a "60th Anniversary Festival". I am very impressed with the job Christine and her staff did organizing and promoting our Festival. She produced banners, flyers, put ads in local papers organized participants, hired a band and even fought with the county for us during the permit process. Additionally, she also researched and helped us purchase all of our promotional products for our festival giveaways, talk about a one stop shop!
It thanked our community and patrons for 60 great years of business and promoted the restaurant extensively. Christine's firm has also designed a new website for Squire's, has acted as a media buyer for extensive print advertising, radio promotion and TV. Her firm also organized and did "food styling" at a food photo shoot and a TV commercial shoot. Since being engaged by Squire's, Q Marketing and Design has handled all of our email marketing and came up with the concept of our "Lotsa Pasta Club" which currently has over 4600 members. The combination of all of Christine's expertise in local marketing also helped us win the "Best Italian Restaurant in Baltimore" in the Baltimore Guide. I feel that hiring Christine's firm to market our business was a smart and timely thing for Squire's Restaurant and Catering. She has helped us transition beautifully into a more technologically sophisticated venue and I look forward to working with her for years to come.
– Lorenzo Romito
Owner/ Squires Restaurant and Catering
This letter serves as my recommendation for Christine Richardson and the team at Q Marketing and Design. I have worked extensively with Christine and her staff on many marketing, graphic design and promotion campaigns. We have coordinated Comcast Spotlight TV commercial shoots, as well as collaborated on internet marketing programs and artwork for our Comcast Infinity Internet presence, in Baltimore City and the surrounding counties. Our mutual clients have benefitted exponentially from Christine's experience and commitment to their success. Christine and her team are very well versed in the regional marketing tools necessary to promote and grow business in the Baltimore/Washington corridor. I really think any small to medium sized company or chain would be very well served to engage Q Marketing and Design to grow their business in this region. I have also had the opportunity to work closely with the "design" portion of the firm on client's website development and internet design and find them to be very talented and multi-faceted on all design platforms.
Additionally, as President of the non-profit business association, Baltimore Means Business, Christine tirelessly helps companies with limited marketing resources promote and market their products and services. Christine uses a bevy of local marketing strategies and plans numerous events each month. Her grassroots style marketing efforts and continual networking functions help businesses in the region build trusted and useful relationships.
– Victor Mudrick
Comcast Spotlight
My husband and I have owned our own business for 6 years. During that time, we have had any number of marketing professionals on staff – and nothing to show for it.  When we were moving the office, someone referred us to Christine to redo our website. I had no idea that she did so many other things as well. She quickly had us doing our first ever official "branding," vastly upgraded our marketing materials and started several advertising campaigns that we never could have pulled off in-house. It is the first time in 6 years of self-employment that I can see the light at the end of the tunnel, and the first time I feel hopeful for the future of my business and my family. Only because of Christine, we can embrace the future instead of limp through it.
– Jessica White
Owner, White Marsh Health and Wellness
For my first several years in business, I resisted hiring a marketing company. Once I met Christine Richardson, my reservations quickly went away and soon thereafter I hired Q Marketing to fill a huge void in TM Contracting's business plan. Right from the start, Christine and her team of professionals had the uncanny ability to nudge us in the right direction as we were faced with difficult marketing decisions. During our initial rebranding and through each subsequent project, not only has Q Marketing exceeded our expectations, they've done this within our budgets. Since hiring Q Marketing, I have been consistently impressed with their eye for detail and drive for perfection. It's not surprising that our existing and new customers have given nothing but positive feedback once they've seen our updated logo, rebuilt website, new apparel, brochures and other marketing material. The result has been a steady increase in business.
– Tim Meuchel
Owner, TM Contracting
"When I first conceptualized my company, I knew exactly what I wanted to bring to the marketplace: great, versatile products and excellent service. The question was, how to brand it? From our very first meeting, we knew we made the right call in choosing Christine Richardson and her team at Q Marketing and Design.  Christine explained the importance of choosing a regional name for a service based business and worked with us to choose a logo at was both appealing and professional looking.  We wouldn't hesitate to recommend Christine for any project large or small. Like Atlantic Telecom, Q Marketing and Design is large enough to tackle even the most difficult project, yet small enough to provide that personal touch any business wants"
– Allen Keller
President, Atlantic Telecom Group
"I have worked with Christine Richardson owner of Q Marketing and Design for the past five years on various photography projects. I own a photography studio in Hampden specializing in commercial photography. During that time we worked on projects featuring various food, interior/exterior and event photo shoots. Christine is a very creative artist, She focuses on the small details in creating amazing images and has contributed to my growth. I've enjoyed the opportunity to work with a wonderful person and amazing artist, and look forward to many more years with Christine, And she's a good friend!"
– Glenwood Jackson
Owner, Glenwood Jackson Studios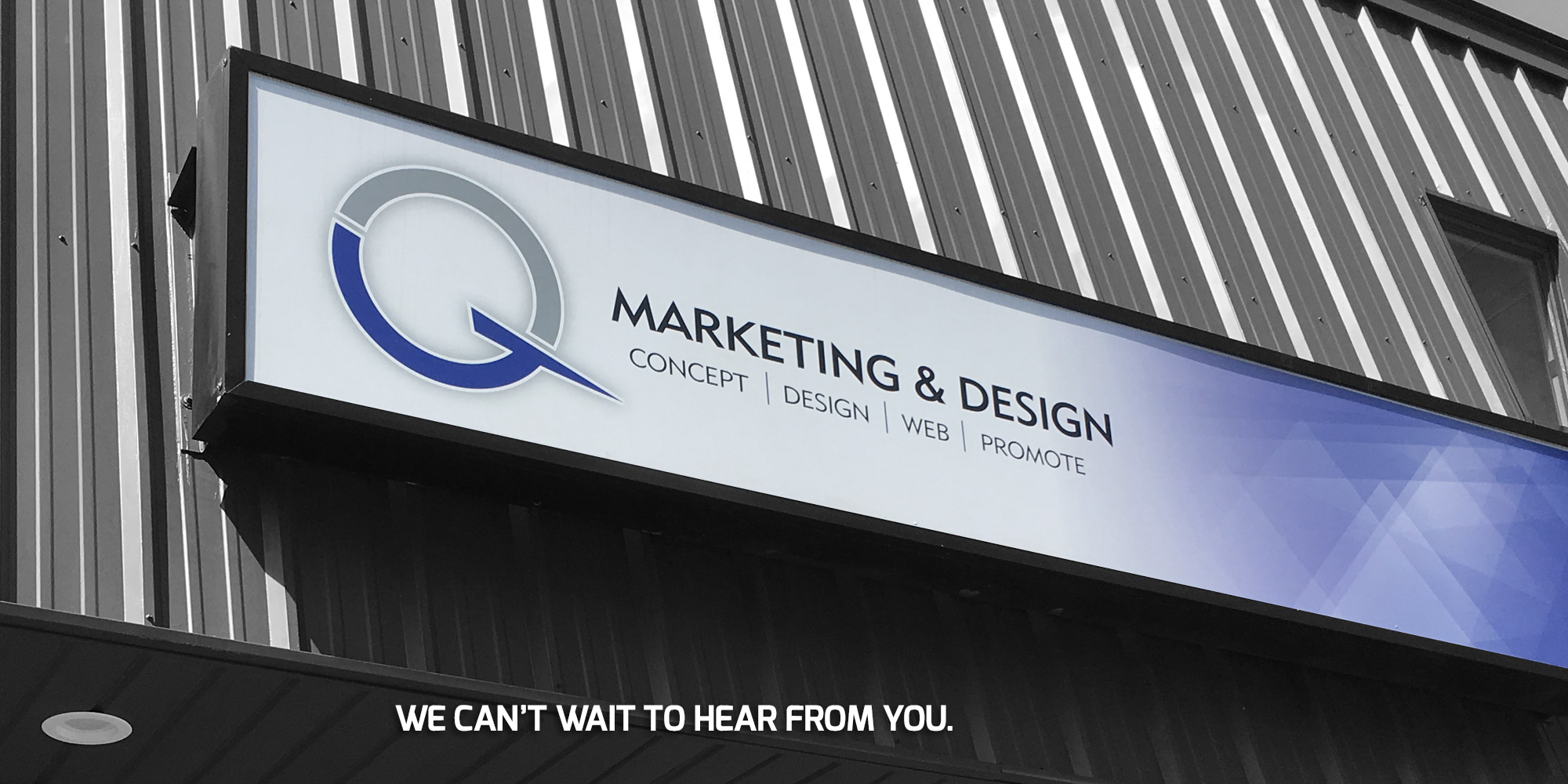 7076 Timberfield Place
Chestnut Hill Cove, MD 21226
tel: 410-707-2404